Click Here To Get This And More Tips From My "How To Date Multiple Women" Program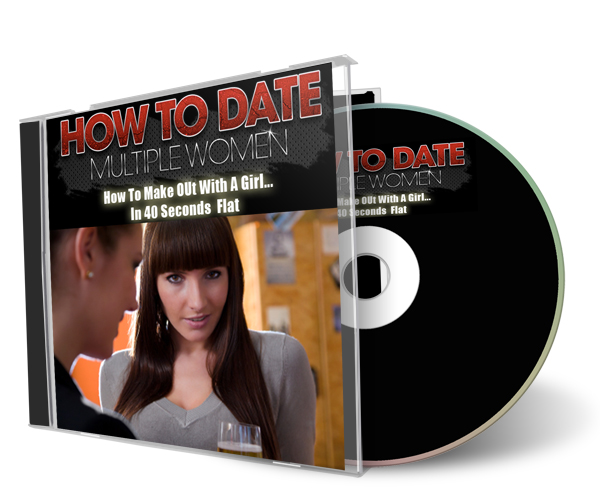 In any given bar or nightclub, there are certain women just waiting... hoping... for a man who's ballsy enough to come over and kiss them.
These women end up frustrated and resentful of guys they're talking to, because most of those guys are simply too afraid to make a move.
Put yourself in her place – she's been working all week, going home to the same routine, probably going out on dinner dates with proper guys who bore her to tears. She's tired of the same old crap and tonight, she came out to the bar because she needs to have FUN.
It's your job to give her that fun. She doesn't want to stand around yakking with you all night, she wants you to PULL THE TRIGGER and give her the excitement she came here looking for.
In this bonus audio you'll learn:
==>How to spot a woman who is ready to make out
==>How to walk up and give her that passionate kiss she desperately wants, step-by-step, in 40 seconds or less
With this weapon in your badass arsenal you can go out TONIGHT and give a gorgeous girl the sexual thrill she's been longing for.
Believe me, people are gonna think you have superpowers.
This is powerful stuff guys, use it responsibly.
-Joshua Pellicer
Click Here To Get This And More Tips From My "How To Date Multiple Women" Program