Hey guys!
Just want to share some bonus pdf downloads my friend Shawna sent over from 2 Girls Teach Sex just for Tao Members.
They've got some great info on some of the common "myths" about pleasing women in bed (plus some just plain AMAZING photos to go along).
Who doesn't like sexy, half naked chicks talking about their favorite sex positions?
That's what I thought. Enjoy!
Your friend,
Joshua Pellicer
PS These reports are from the 2 Girls Teach Sex program.
If you haven't picked up a copy, what are you waiting for? Get it by going here: http://ttob.me/sexsecret
BONUS Download #1: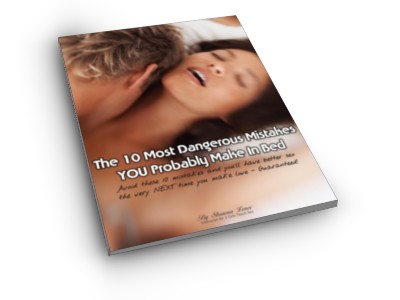 Bonus Download #2: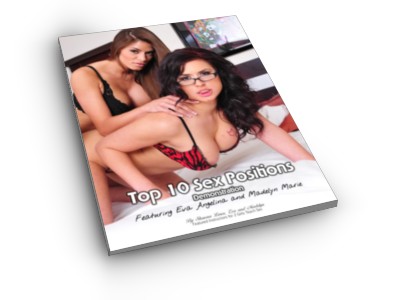 Bonus Download #3 (This One is HOT):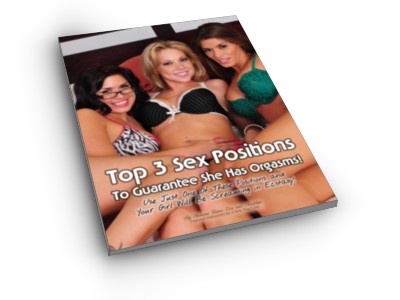 Instructions: Click here to Pick up a copy of "2 Girls Teach Sex" and get all of these tips + WAY more.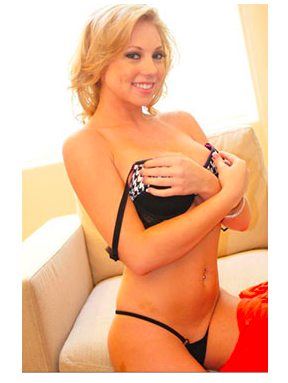 Watch This Video To Discover How To Give Your Girl The Most Incredible, Heart-Pounding Sexual Experiences of Her Entire Life!