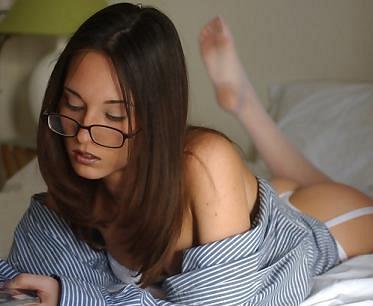 A lot of guys ask me why my phone seems to always be blowing up with girls wanting to come over. They want to know what it is I'm doing with my texts that sets me apart from every other guy. Well, I'm gonna let you in on a little secret...
I only got that good because I learned from the best. Race DePriest taught me everything I know on texting. Not only is he a great friend of mine, he is a living legend with women.
At one point, when we were living together in NYC, we started a little friendly competition: we wanted to see who could get more texts from girls in one month. I thought I was killing it, until the end of the month came, Race and I traded phones, tallied em up... and he had over 7,000 messages! We actually geeked out for a while and compiled the stats, and found that 98% of Race's interactions via text were with women.
My head exploded to see that number. But hey, I never argue with results, I just model what works. And Race's texting advice is definitely among the best out there. Since before I founded The Tao of Badass, Race has been the go-to source on texting. So I HAD to get him to record some free material for us. Check out these videos from him below: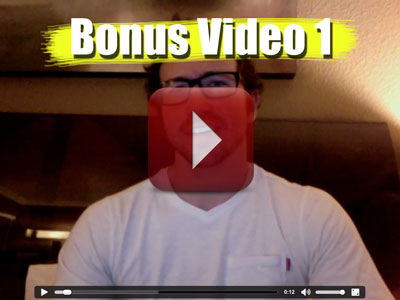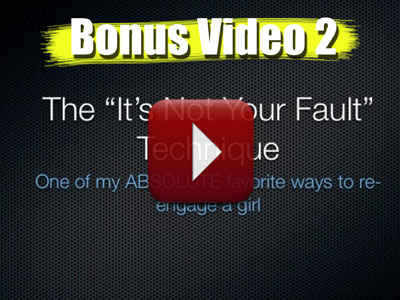 You are going to love this. I haven't seen anything else like it. If you're interested in learning more from the texting master I learned from myself, check out Race's page here:
The ULTIMATE Guide To Text and Phone Game
Enjoy, and let me know what you think in the comments section below!
Best,
-Joshua